Experience the cutting edge in real estate tech.
Virtually walk through any home at anytime. Buyers can fully immerse themselves in their next home, helping them envision the space and boosting their confidence in their purchase.
UVT offers THE LOWEST PRICE IN UTAH for Matterport tours at only $50 per 1,000 sq ft.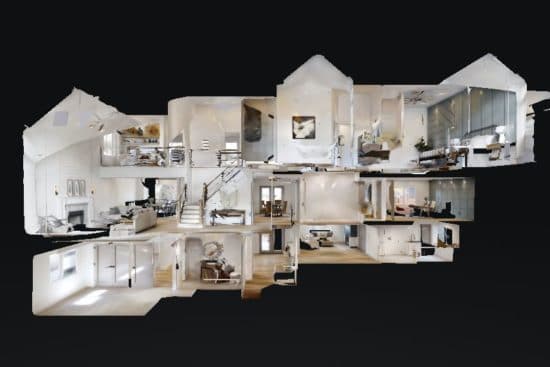 Matterports Dollhouse view gives you a full view of the home, allowing you to see where every room is located. Viewers can see angles they wouldn't otherwise be able to see.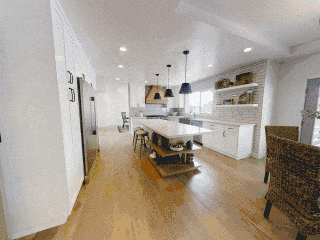 Increase your buying pool by allowing potential buyers across the world walk freely through your listing. This allows you to attract more qualified buyers and keep your sellers at ease.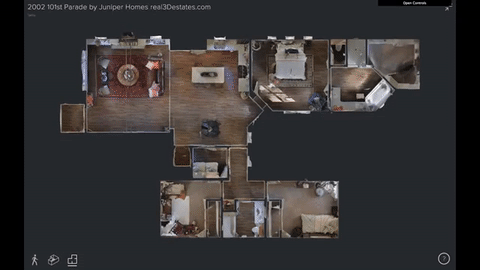 Matterports floorplan technology allows you to create professional and accurate floorplans, cutting down on your costs and need to send additional firms to take measurements.