[two_third][/two_third][one_third_last]Your business, online
We use the same Street View technology used in streets around the world – for the inside of your business. We create a high-quality, interactive, 360-degree experience.
Work with trusted photographers
We work with you to schedule and shoot your business. Photo shoots are very quick, non-disruptive, and personalized.
Attract new customers online
The interactive features allow customers who find you online and walk-through, explore, and take a closer look inside your business.[/one_third_last]
[one_third]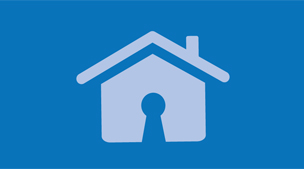 Inside virtual tour
Bring your business to life: create a 360-degree, interactive tour. Showcase all the details that your customers love. Perfect for restaurants, retail shops, gyms, salons, and more![/one_third]
[one_third]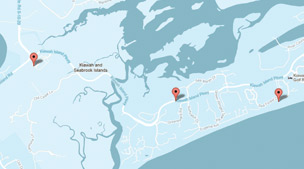 Engage potential customers
With Business Photos, your customers can walk around, explore, and interact with your business like never before. Customers will be able to truly experience your business – just like being there![/one_third]
[one_third_last]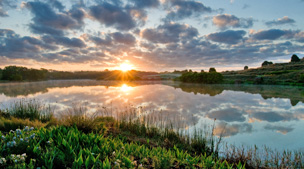 Share with everyone
Not only will these images appear on Google searches, Google Maps, and Google+ Local, but you can easily embed panoramic photos on your own website, social media pages, and more![/one_third_last]
[divider]
[clear]
Pricing for Google Street View | Trusted tours
[one_third] [message type="custom" width="100%" start_color="#F9F9F9″ end_color="#F9F9F9″ border="#DFDFDF"
color="#555555″]
Tour to cover less than 1,500 sq ft[custom_list style="list-1″]
Basic Virtual Tour Tour
Up To 10 "Point of Interest" Photographs
Tour Publishing & Link On Google+ Local Page
Help Embedding Tour On Your Website
Call us with any questions
[/custom_list]
[flat_button text="Purchase Now" title="Buy Now" url="http://www.utahvirtualtours.com/contact/" padding="10px 20px" bg_color="#94D17F" border_color="#64AF49″ border_width="1px"
text_color="#FFFFFF" text_size="14px" align="center" target="_self"]
[/message]
[/one_third]
[one_third][message type="custom" width="100%" start_color="#F9F9F9″ end_color="#F9F9F9″ border="#DFDFDF"
color="#555555″]
Tour to cover 1,500 – 3,000 sq ft
[custom_list style="list-1″]
Standard Virtual Tour Tour
Up To 15 "Point of Interest" Photographs
Tour Moderation & Link On Google+ Local Page
Help Embedding Tour On Your Website
Call us with any questions[/custom_list]
[flat_button text="Purchase Now" title="Buy Now" url="http://www.utahvirtualtours.com/contact/" padding="10px 20px" bg_color="#777777″ border_color="#555555″ border_width="1px"
text_color="#FFFFFF" text_size="14px" align="center" target="_self"]
[/message]
[/one_third]
[one_third_last][message type="custom" width="100%" start_color="#F9F9F9″ end_color="#F9F9F9″
border="#DFDFDF" color="#555555″]
Tour to cover 3,000+ sq ft[custom_list style="list-1″]
Showcase Virtual Tour
Multi-Level Tour Options
Determined Number of "POI" Photos
Tour Moderation & Link On Google+ Local Page
Help Embedding Tour On Your Website
Schedule a time with us for a custom quote[/custom_list]
[flat_button text="Purchase Now" title="Buy Now" url="http://www.utahvirtualtours.com/contact/" padding="10px 20px" bg_color="#ff9037″ border_color="#e46c00″ border_width="1px"
text_color="#FFFFFF" text_size="14px" align="center" target="_self"]
[/message]
[/one_third_last]
[clear]
[message type="simple" bg_color="#F7F7F7″ color="#333333″]
If you're interested in Google Street View give us a call! You can also check out some of the great shoots we've recently done. View Our Portfolio
[/message]