Be an industry influencer.
We want to help you become a FORCE in the commercial space, as an agent, top shelf marketing material is a key component in that process.
Having worked with commercial brokers & companies across the US it's clear that those who invest in quality marketing content quickly outpace their competition in sales & growth.
Become a leader in your industry with cutting edge tech and marketing content.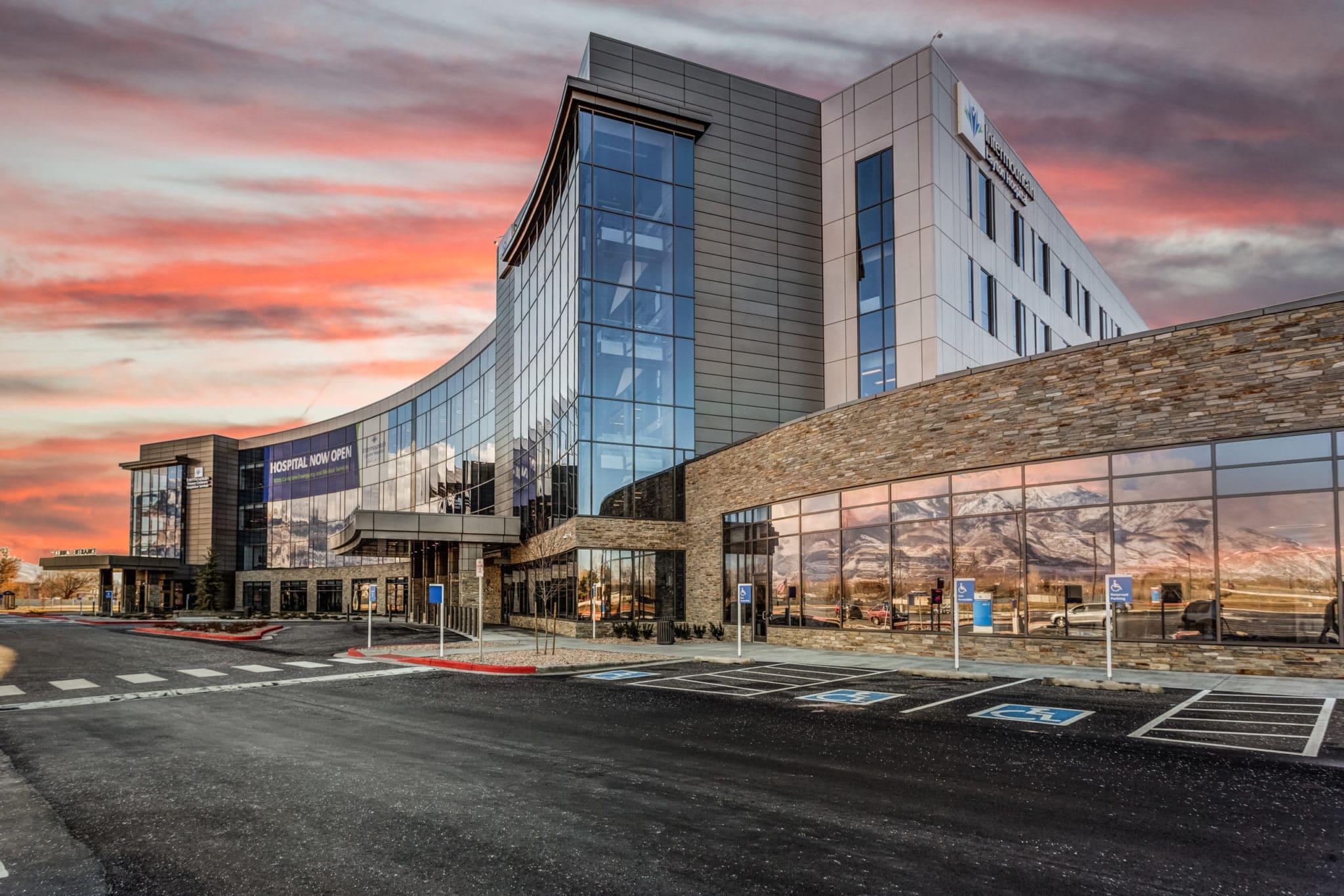 Basic Commercial Shoot
$175
Up to 20 Quality Photos
Basic Retouching
Basic Coverage
Delivered in 24 Hours
Exterior Commercial Shoot
$200
Up to 20 Quality Photos
High End Retouching
Aerial Imagery
Delivered in 24 Hours
Full Commercial Shoot
$300
Up to 35 Quality Photos
High End Retouching
Aerial Imagery
Delivered in 24 Hours
Premium Commercial Shoot
$500
Full Property Coverage
High End Retouching
Aerial Imagery
Twilight Photoshoot
Complete Showcase Package
Upon Request
Premium Shoot
Video Package
Matterport 3D Tour
Marketing Packet