Make Your Property Stand Out
Professional photographs sell homes up to 50% faster and 39% closer to the asking price than those that don't have high-quality photographs.
20 Seconds To Fall In Love
Research shows that it takes someone looking at online home listings 20 seconds to fall in love or move on.
Give Your Seller An Edge
95% of people who are searching for homes will at some point use the internet to look at homes. Selling your home nowadays is a lot like online dating - the better your home looks the more attention it will get! Great photographs give an edge to the seller. We will give you great photographs so that you can get all the interest and looks that your home deserves.
Certified MLS Partners
Utah Virtual Tours has been a Wasatch Front MLS partner since 2013. We size and crop your photos exactly to what looks best on the MLS. We can also link our custom 360 virtual tours, Matterport virtual tours, or videos to the MLS for you.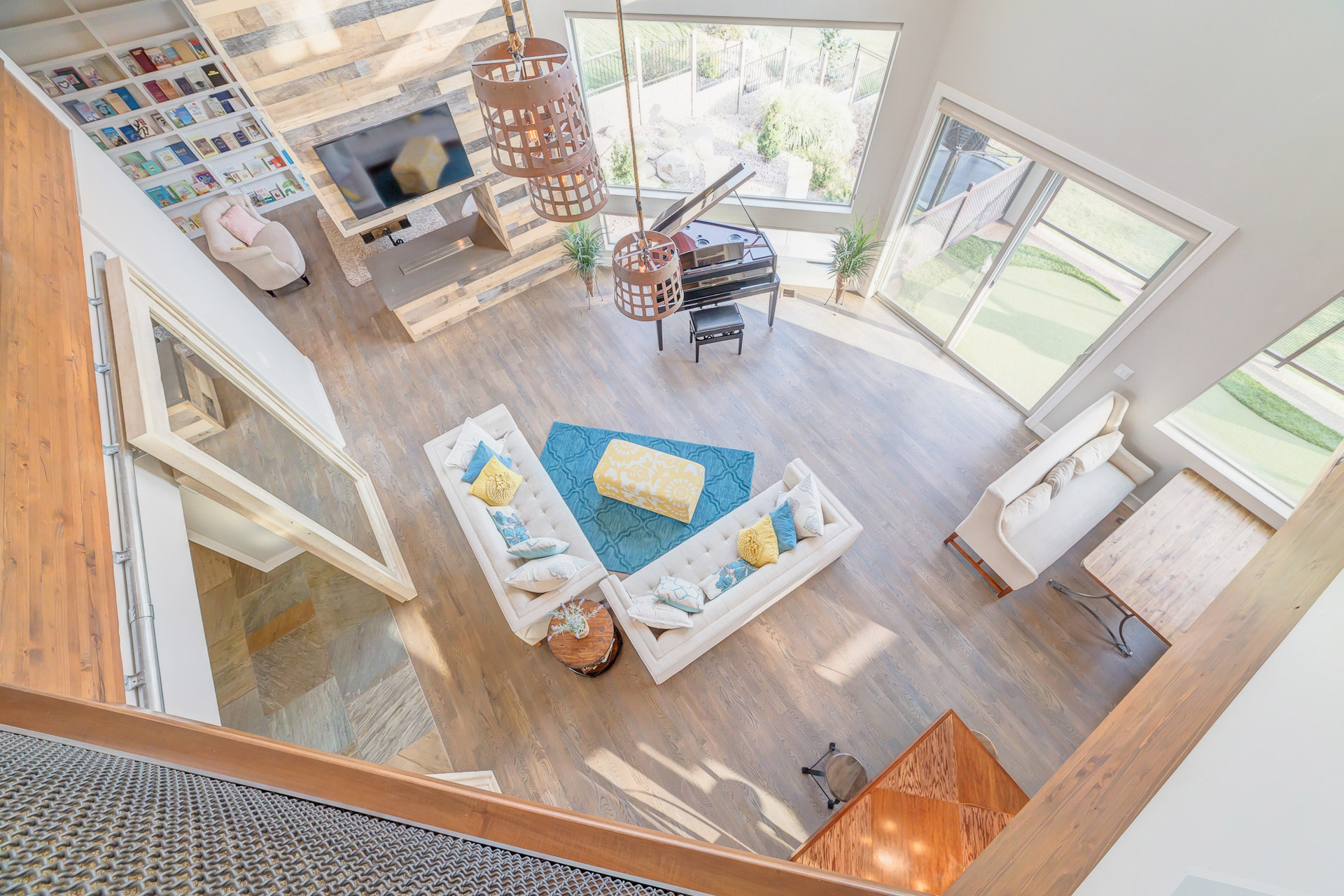 A few things to consider
• We take beautiful, high quality photographs of the home's exterior & interior.
Our prices make it so that you can receive exceptional real estate photography at an affordable price.
Every photograph is enhanced and retouched by a skilled professional.
Download of master files in formats for print, email, web and your MLS listing.
Our quality photographs will set your listings apart from the others!
*We're available to photograph your properties throughout Utah and beyond. Travel fee summary: