Quality Residential Real Estate Photography.
At UVT we strive to produce the highest quality photography for your clients. We're constantly improving on our current methods and experimenting with new techniques in order to keep up with a rapidly changing industry.
Rest assured that you won't find a better product at a better price for real estate photography in Utah.
Cutting Edge Virtual Tour Technology.
Buyers want it, sellers need it. We use Matterport technology to allow anyone in the world to virtually walk through your clients homes, all from the comfort of their couch. Are you looking to get serious buyers looking at your listing 24/7? Matterport technology let's you do that.
Because we know virtual tours are ESSENTIAL to the success of any listing, we have slashed our costs on providing these tours. UVT is the lowest cost provider for Matterport tours in the Utah.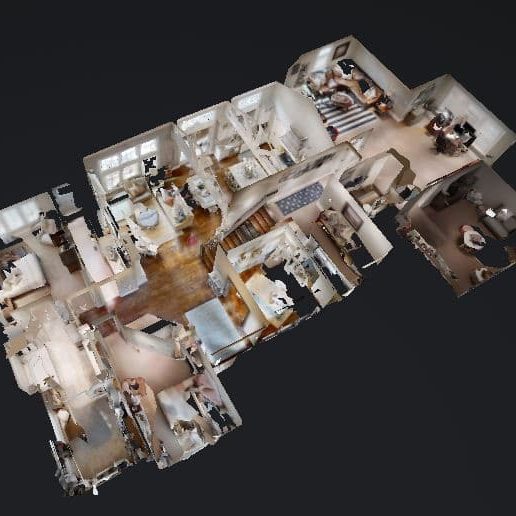 Cinematic Real Estate Video.
Are you looking to captivate your audience? What makes your listing stand out among the 50 other online listings buyers have looked at over the past hour? Our real estate videos not only showcase a property, the breathe life into your listing.
Emotions wash over potential buyers as they envision themselves in your one of a kind property, giving you the edge over your competition.
Eye Catching Aerial Photography & Video.
Stand out from the crowd with our aerial photoghray, while other listings just show some of the exterior, yours can showcase the entire property. Aerial images tell a story, the show what the neighborhood is like, what are the views I could have, how close am I to a park or a school?
Not only does it excite your potential buyer, it gives them vital information about the property, what does the roof look like? What's my property shaped like? Most importantly...can I put a pool back there?
We have the lowest priced aerial photo add ons in Utah. For only $25 you can add a wow factor to your listing with Utah's best aerial image provider.
Commercial & Architerctural Photography
Whether the property you're listing is 1 or 100 years old, give your clients the red carpet experience when it comes to marketing & photography. Our photography packages & virtual tour options are a match made in heaven for marketing any type of commercial property.
So if you're looking to sell your property, lease it, or get some top shelf marketing material, look no further. UVT has got you covered for all your commercial real estate photography & virtual tours.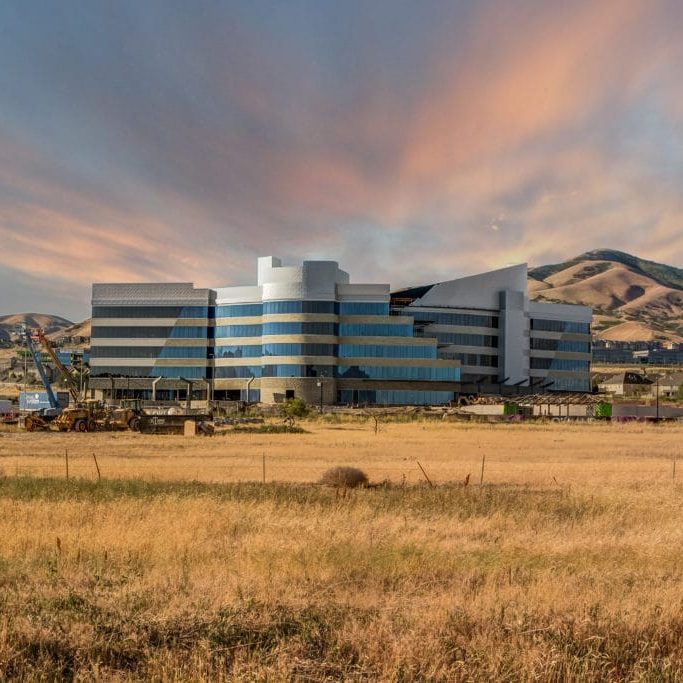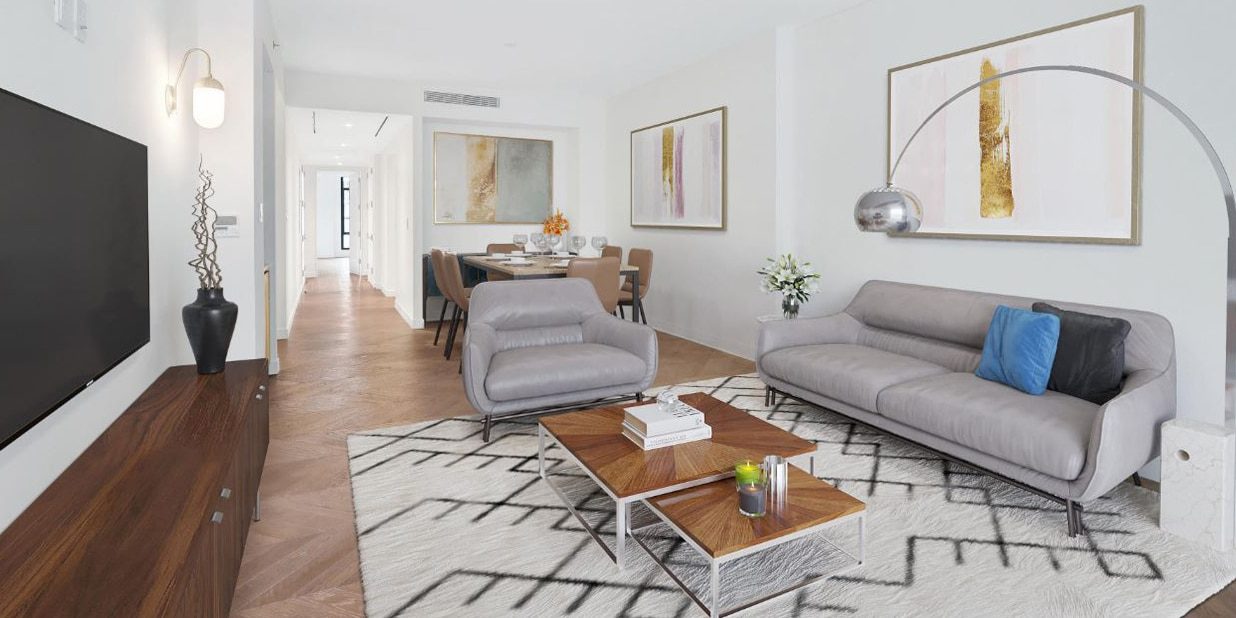 Not everyone has the budget to spend thousands in high end staging, that's why we offer virtual staging for a low cost. Help your buyers imagine themselves in the home by adding tasteful furniture to a vacant property, or simply decluttering the space and updating the current furniture. See our pricing and more information below!